RECOGNIZED EXPERIENCE WITH TOP BRANDS IN DIFFERENT MARKET SECTORS
Senior team of experienced professionals in marketing analytics and business intelligence, with degrees in mathematics and statistics
Multidisciplinary competence in media and marketing, developed within international agencies and research institutes
Over 15 years of experience in ROI evaluation for leading companies in different market sectors
Innovative tools, proprietary methodologies and analysis skills to create competitive advantage and support companies in their growth in increasingly complex markets.

FMCG

Online Travels

Pharma OTC

Ecommerce

Beauty care

Finance, Bank,
Insurance

Automotive

Retail chains
THE PARTNERS OF CORE ANALYTICS
Core Analytics was founded in 2010 by Ramon Soranzo and Nevio Leone. Today, the company can count on a team of professionals specialized in statistics, communication and IT able to provide all the analytical tools necessary to monitor and improve commercial performance.
Ramon Soranzo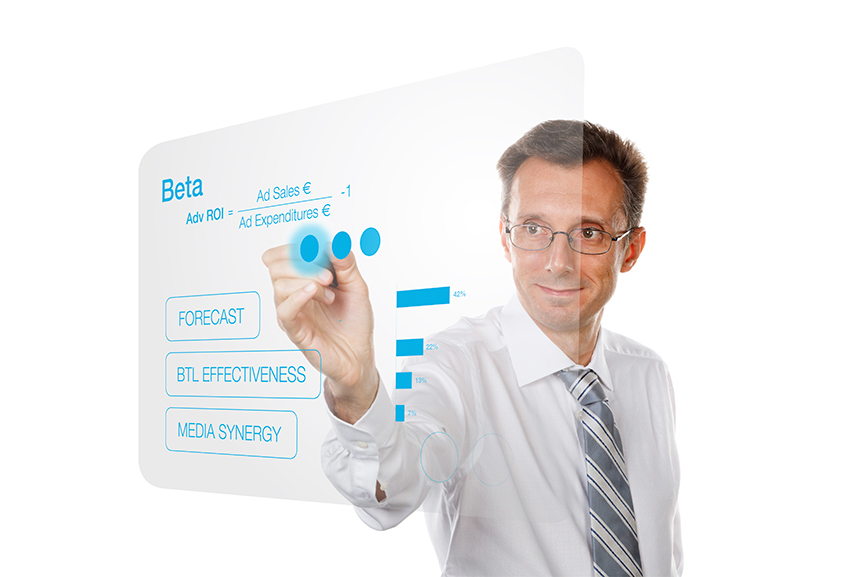 Ramon Soranzo has been working for the past 15 years on econometric modeling, media strategy, and evaluation of advertising communication.
He holds a University degree cum laude in Mathematics and a Master's in marketing communication. He worked for Cia Medianetwork and then at Carat-Aegis Media as Manager of Media Strategy, where he was responsible for the development of models for the evaluation of advertising. From 2003-2010, he worked as a consultant in marketing and communications, developing econometric forecasting models, for Italian and multinational companies (Coca-Cola, Heineken, Direct Line).
Since 2010, he has continued to provide added value to the clients of Core Analytics, by defining the best marketing and brand strategies and developing tools and methods to evaluate direct response advertising campaigns.
Furthermore, he has also worked on researches to develop new models to evaluate media and brand awareness. In the field of neuromarketing he helped develop new biometric methodologies for pre-testing of advertising campaigns. He is co-author of the books both in Italian: Neuroeconomy, Neuromarketing and Decisional Processes – Springer Unitext, 2007, and Narrative Marketing – Franco Angeli, 2011.
Nevio Leone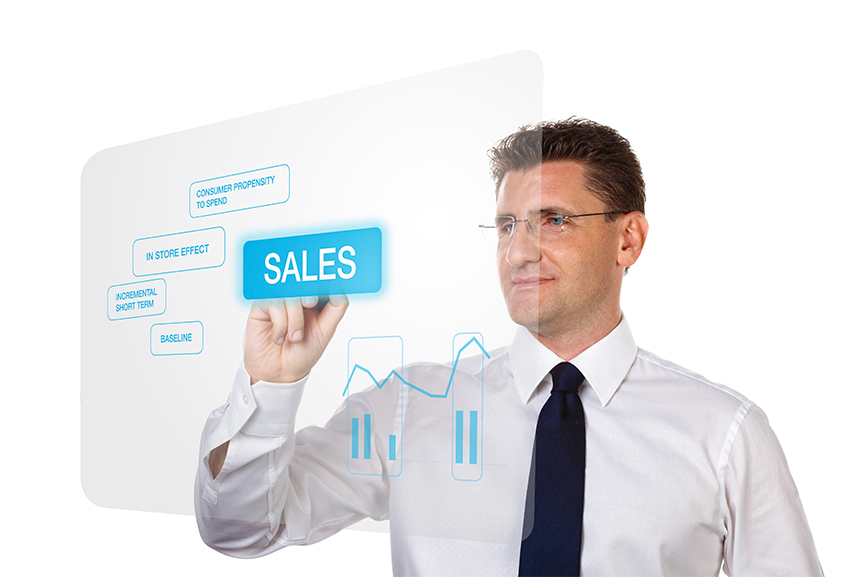 Nevio Leone has been working in the field of analytics and modeling since 2000. He holds a University degree cum laude in Statistics and a Master's in Market Research.
He previously worked at IRI Infoscan and then at Carat-Aegis Media with top clients (Johnson&Johnson, Müller, Diageo, Disney, SaabMiller-Peroni, Sisal), becoming Manager of ROI-Media Optimization for Italy, as part of the international team dedicated to new product development.
Specialized in the development of simulation tools for market trends and models for advertising planning (budget setting, multimedia estimation), he also holds training courses and seminaries on the use of statistical models to support marketing and communication functions at several universities and companies.
After having worked as an independent consultant for multinational companies, since 2010 he has been a founding partner of Core Analytics. He develops econometric models for estimating the ROI of media and marketing, and for the development of new decisional tools.
Our customers' satisfaction is our added value